Amarillo High School


Class Of 1991 Alumni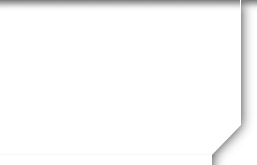 30 year poll/survey- reunion dates
Hello Sandies of 91-
Please help the reunion committee decide whether we should attempt to have our 30 year reunion in 2021 or move to 2022 due to the Covid-19 pandemic.
Best Wishes-
Jennifer Vessels Lampe
C/O 91
You must be a member to submit this survey. If you are a member please log in first. You can't submit this form until you've logged in.
* Answer Required

1)
* Would you like to attend the class of 1991 30 year class reunion?



| | |
| --- | --- |
| | Maybe- depends when it is. |
2)
* Do you think we should have our 30 year class reunion in 2021 or 2022?



| | |
| --- | --- |
| | We should have reunion in summer 2021. |

| | |
| --- | --- |
| | We should have reunion in fall 2021. |

| | |
| --- | --- |
| | We should move reunion to summer 2022. |

| | |
| --- | --- |
| | Doesn't matter- not coming either way. |

| | |
| --- | --- |
| | Have no preference- will try to come either year. |